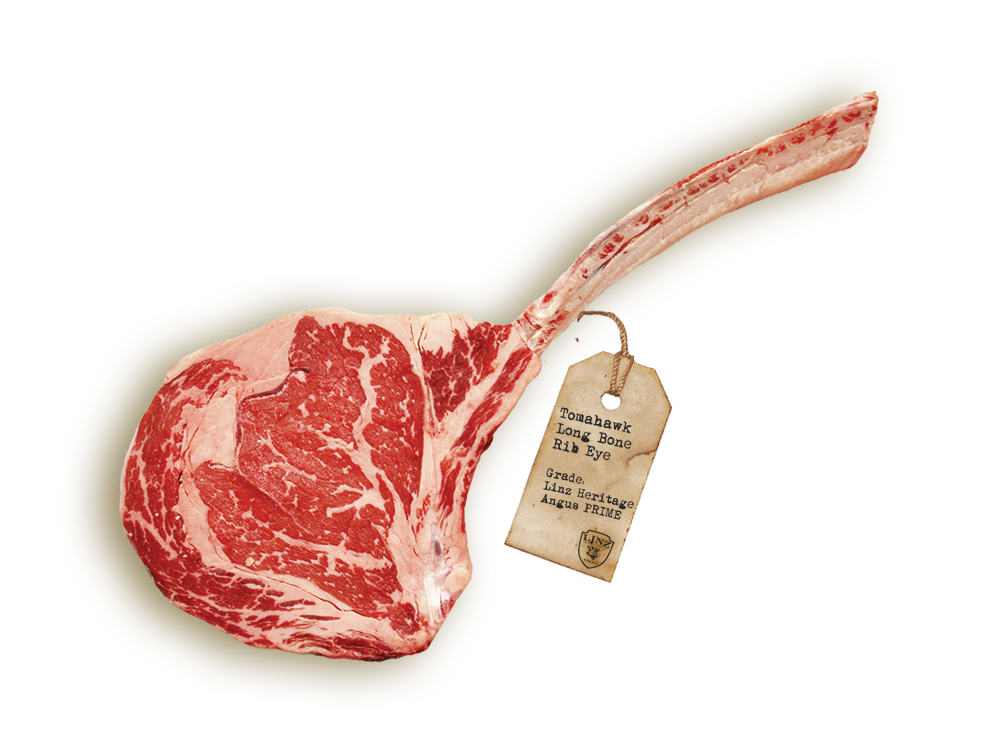 Stripe
Dry Aged Beef
Stripe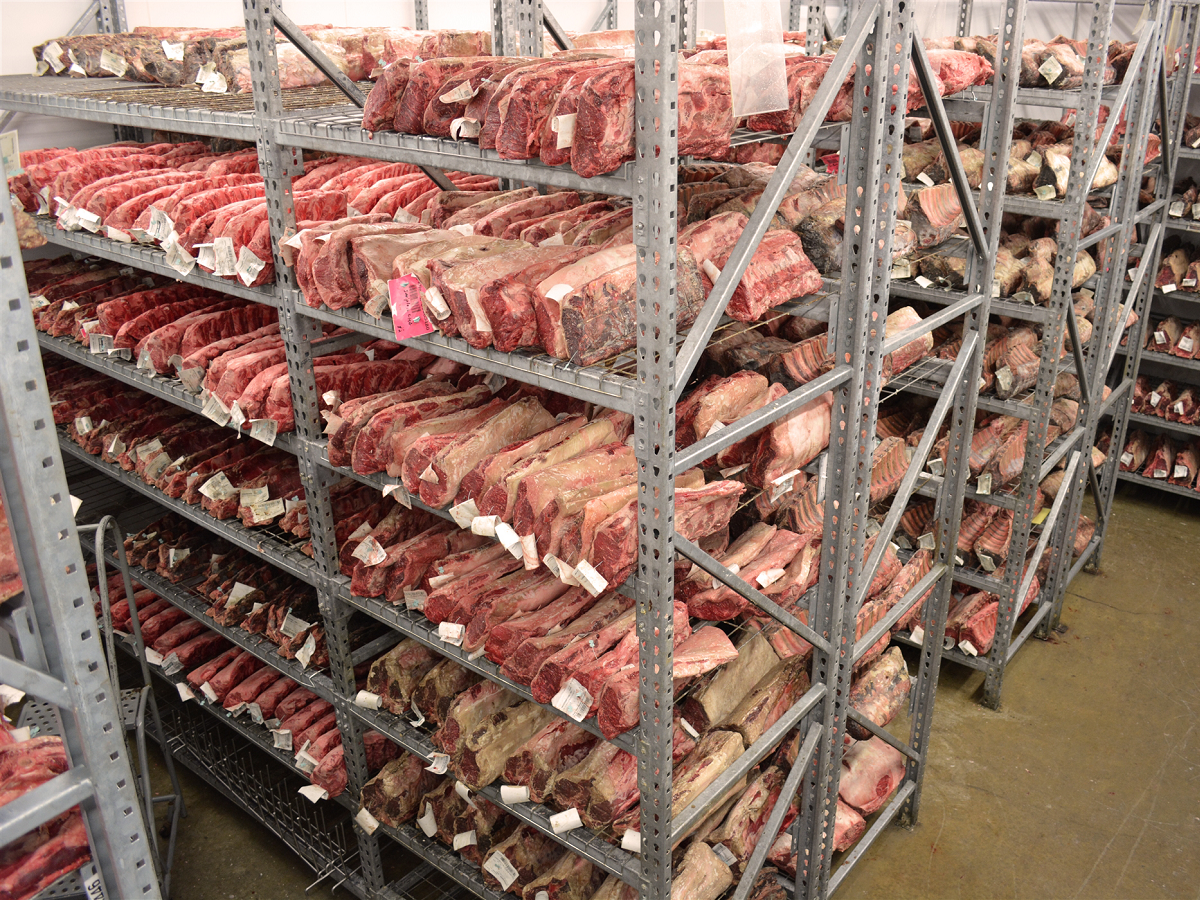 Stripe
Different USDA Grades of Dry Age
Stripe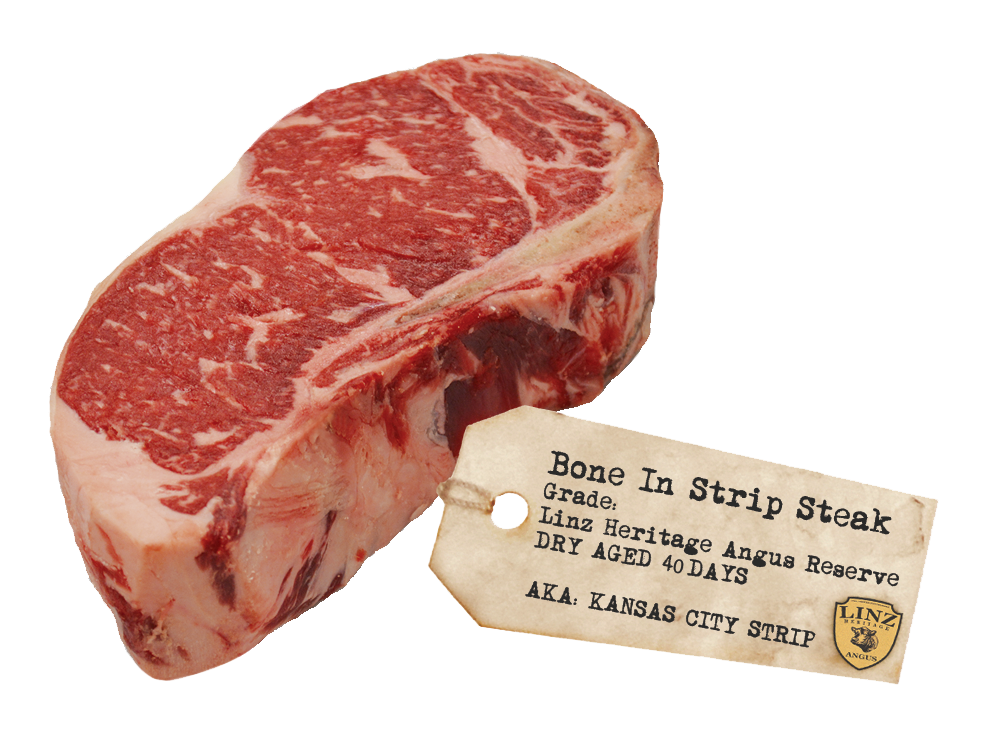 Stripe
LHA Reserve
Stripe
---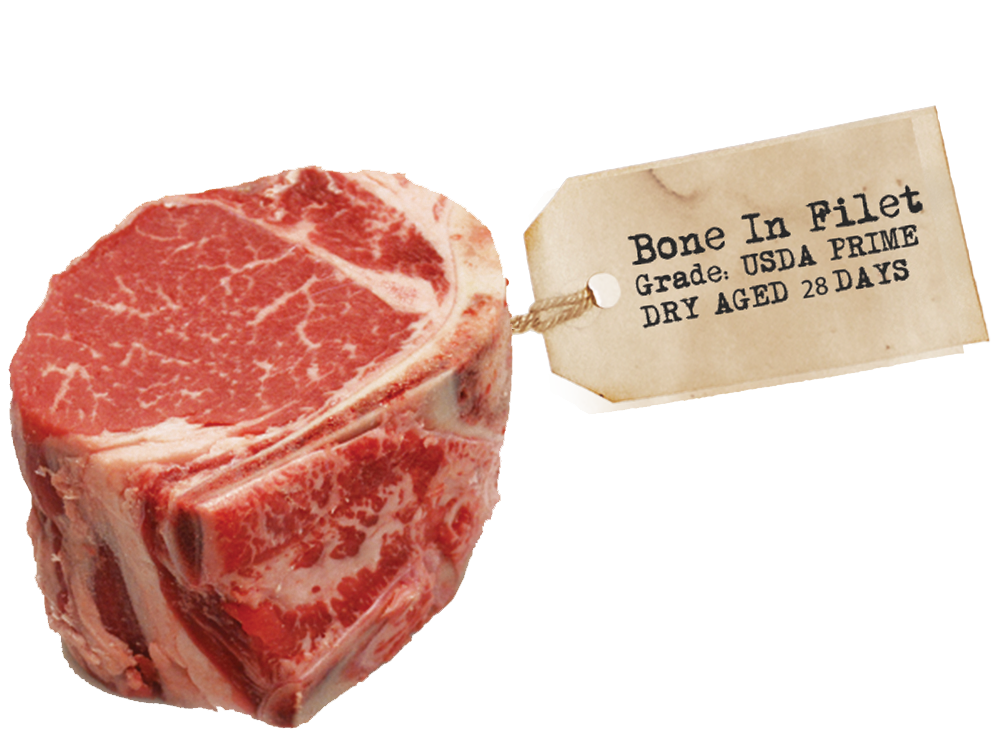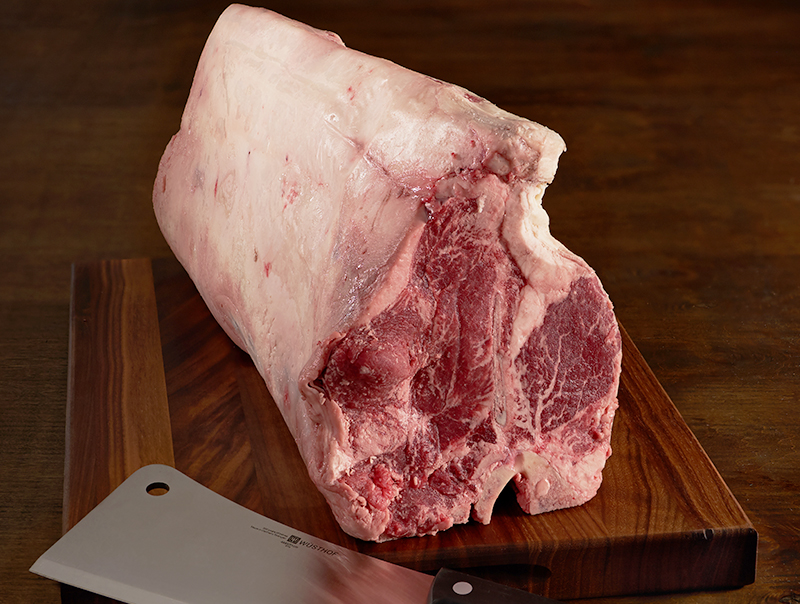 So what is wet aging?
To safely wet age beef, be sure you're working with a whole subprimal that is in its original vacuum seal. Your refrigerator at home is NOT a safe alternate to a meat cooler. Be sure to research safe storage temperatures for wet aging before attempting at home.
Meats by Linz will wet age product to fit our customer's exact specs to ensure that the flavor profile meets their expectations.
Buy LHA Steaks